Accounting services and tax advisory
• Accounting services for small and mid-size businesses
• Personal and business tax
• Bookkeeping service
• Payroll service
• Financial reporting
• Business formation
• Establishing and training bookkeeping department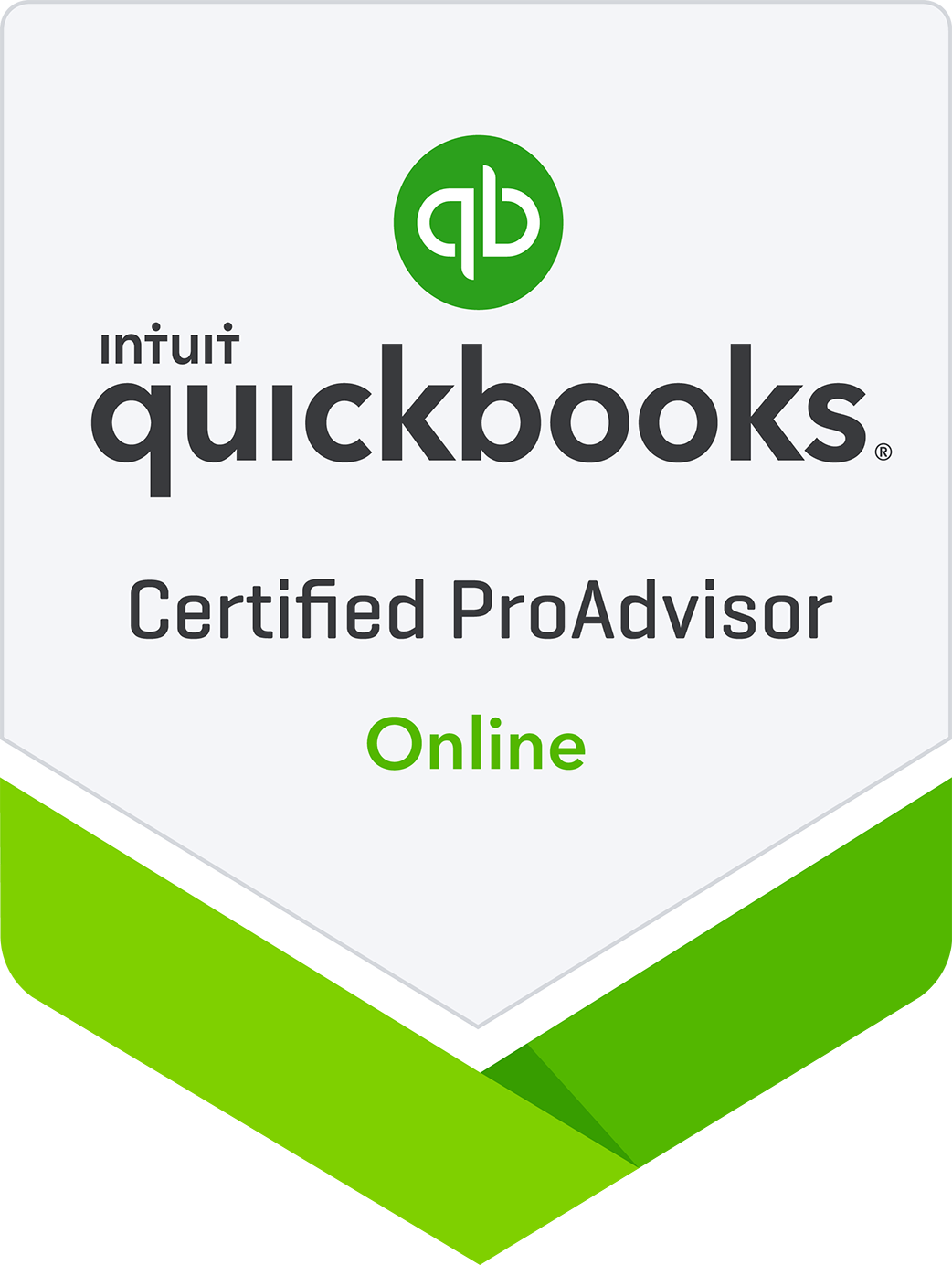 ---
 Bookkeeping services for small business, tax advisory services, tax management and preparation
Business, economy and law are the three whales, on which the global economy rests. It embraces hundreds of spheres, and, directly or indirectly, specialists from all walks of life are involved in it. Tax and accounting services are just two integral parts of today's business.
We have been providing small business accounting services for quite a while. Our team includes experienced tax and accounting/bookkeeping specialists. We use a turn-key approach, which paves the way for teams and individuals. Services are available online 24/7, and the prices are fairly affordable.

Our Target Audience
This article is should help businessmen and businesswomen wanting to meet the tax legislation. Particularly, our service is intended for:
• People looking for professionaltax advisory services;
• Individuals needing to fill in a tax return;
• Business persons wanting to run their business legally;
• Business persons trying to manage expenses effectively.

Our Services
Using accounting and bookkeeping services is vital for businesses and enterprises of all categories. Owners of large companies cannot manage the whole bundle of related tasks single-handedly. They have to hire in-house bookkeepers and accountants and buy expensive equipment. However, there are better options: you can outsource all this calculating and analyzing routine to our highly trained specialists and calmly monitor your business. You will have all data on your profits, cash flow, deductions, payable reports, accounts receivable, etc., right before the eyes.
We provide a range of bookkeeping services for small and mid-size business via an online portal. Our clients can conveniently check all payables/receivables, payrolls, credit card, etc. data without having to physically visit any financial or governmental institution.
By outsourcing tax management and preparation services to our team, you free yourself from a whole load of trouble. Our taxation specialists have the skill and background to overcome all difficulties and get your firm to operate as required by your local tax law.
We know something about business formation. Based on the data you provide us, we can outline a business plan and choose and help you define the most suitable business form for you.
Finally, for our clients to save time and energy, we assist in establishing bookkeeping departments and provide decent training in the sphere of accounting and tax management.

Popular questions about personal accounting services
As a client you want to hire a CPA company that understands yours or your company's specific needs. You have a right to look for the services that perfectly suits your business.
How do you choose a CPA you can trust?
Please take a look at the following overview of the most crucial questions every client would like to know about while looking for the best match (click on the question and the answer will appear).
✓ What kinds of clients/business do we work with?
✓ Are we available year around?
✓ How do we bill for services? (Let me know) Normally it is a flat all inclusive fee - monthly retainer.
✓ What services do we provide?
✓ What Tax program do we use?
✓ What is our experience with IRS?
✓ What technology do we use to share documents and updates with clients?
---